Corporate Housing/Rentals
Your Home Away From Home...beautiful locations, unique homes, affordable value.
NATIONAL PARK DRIVE
Brand new construction!
New Villa! Just finished construction on this beautiful 1 and 2 Bedroom with 2 Bathrooms detached villa. Two master bedrooms with ensuite baths, dining room and a kitchen that opens to the living room. This unfurnished home features spotless black stainless steel kitchen appliances, washer and dryer, solid surface floors, and a covered carport (Garages Available).

Book Today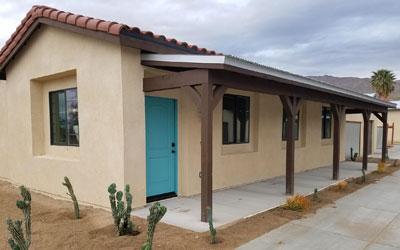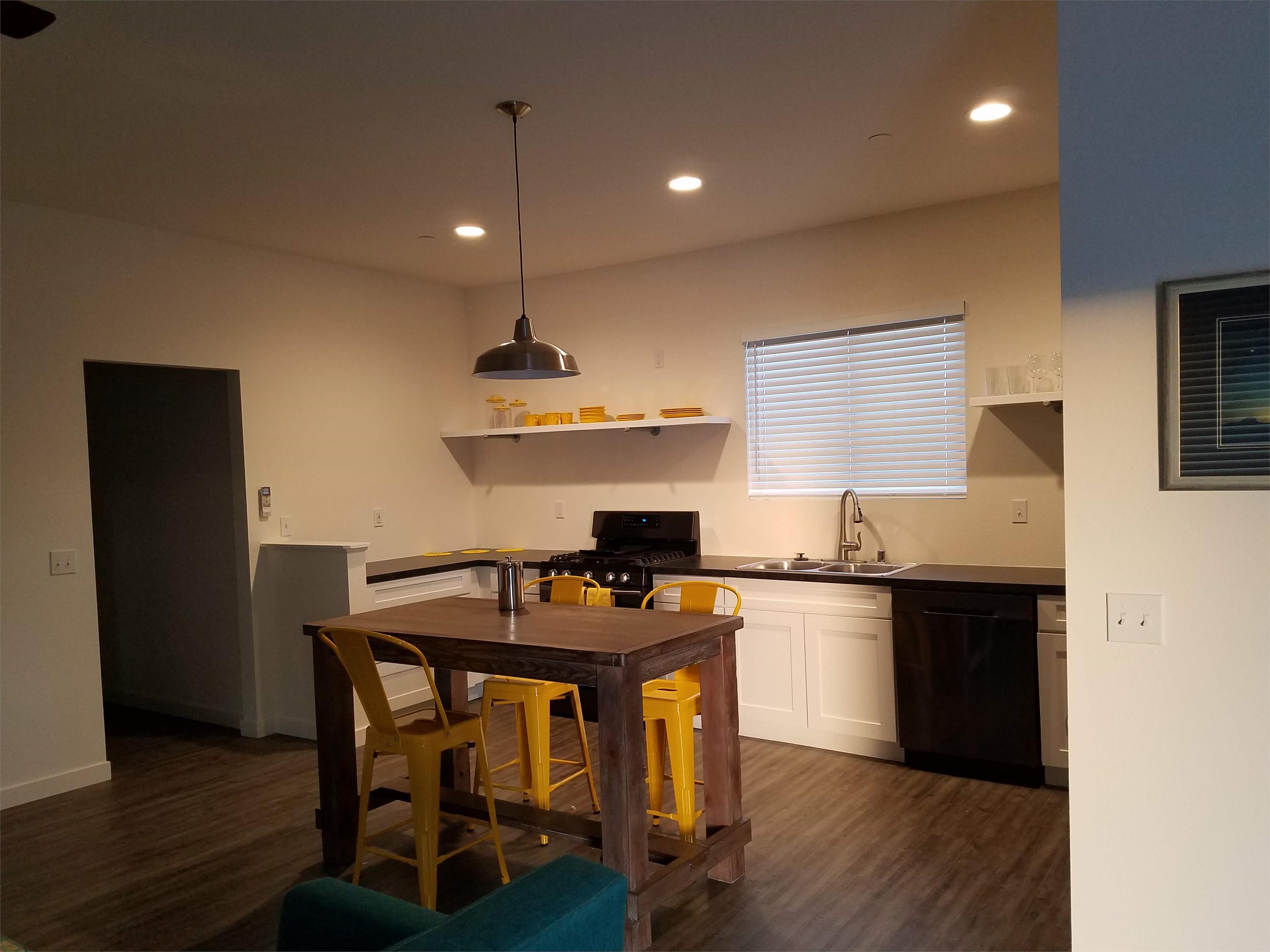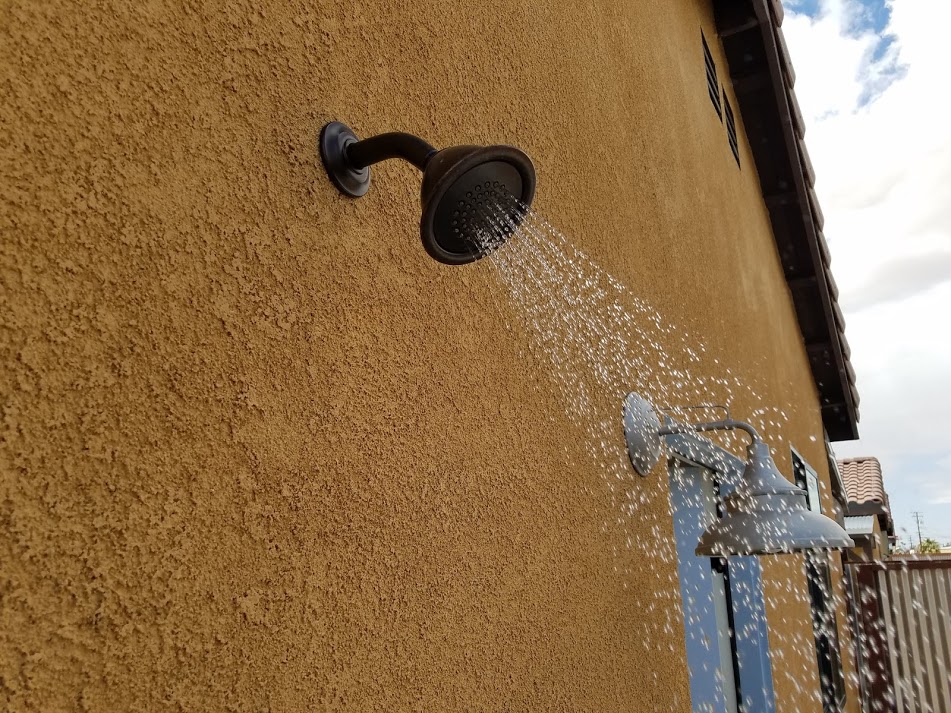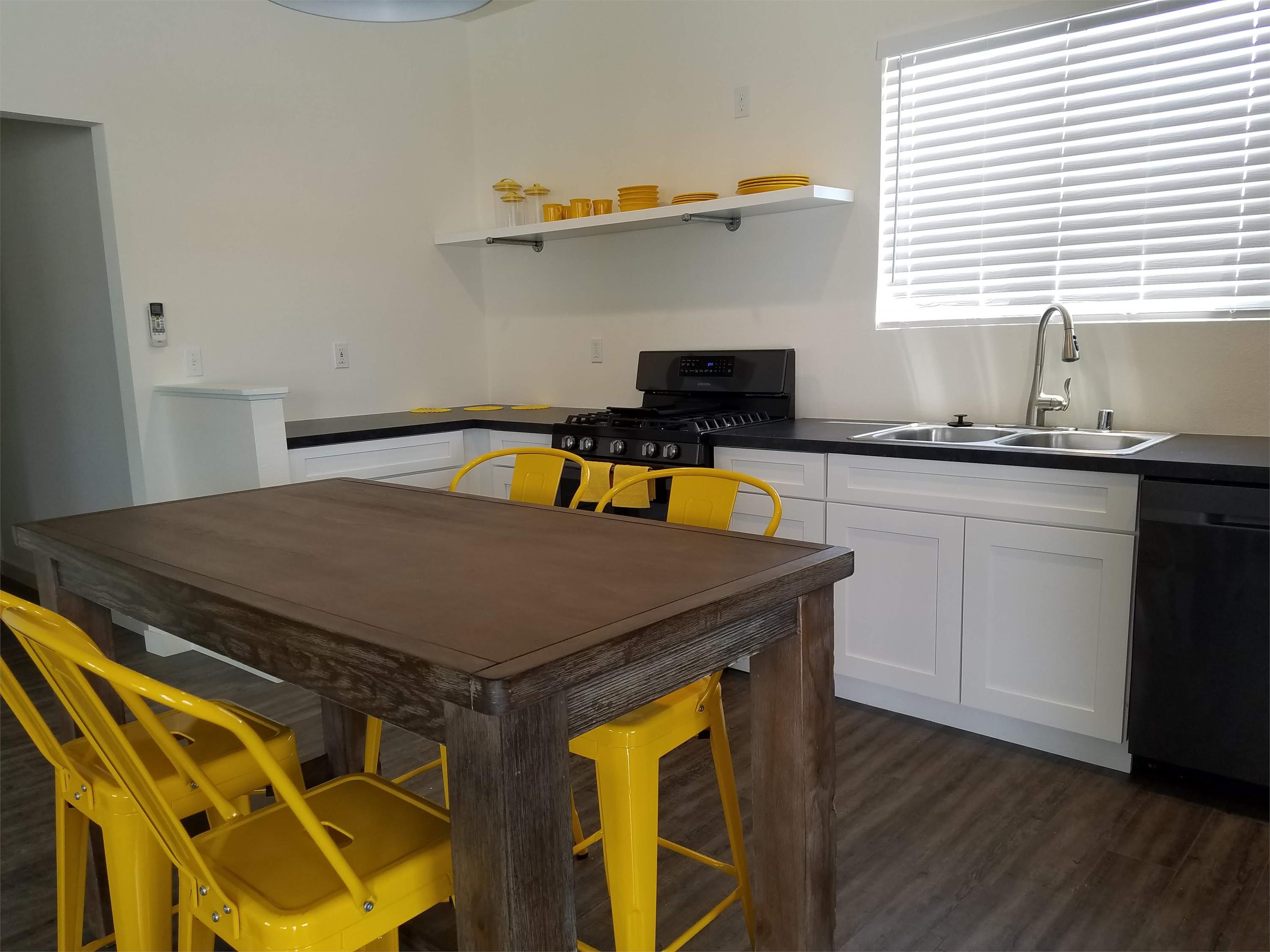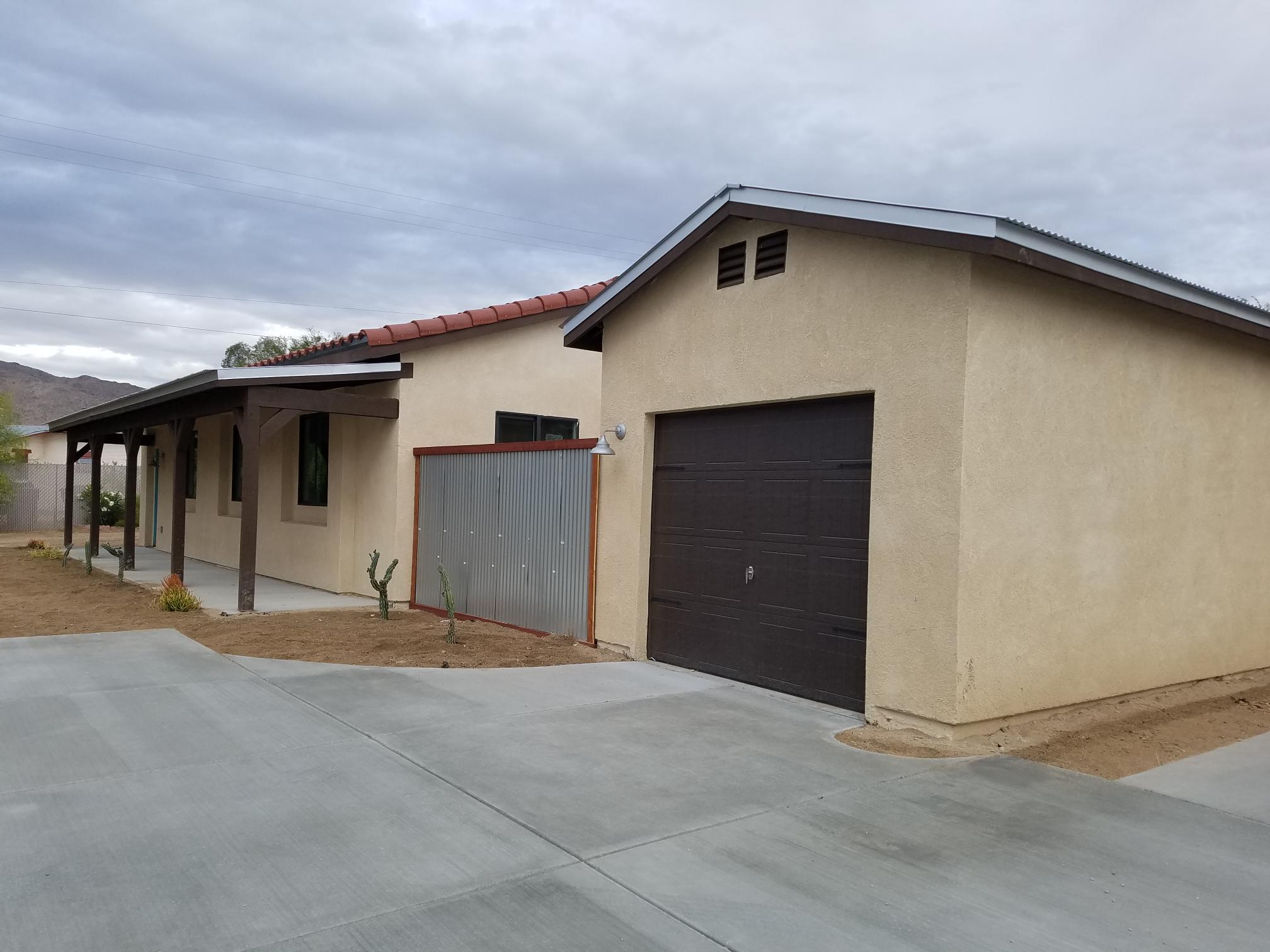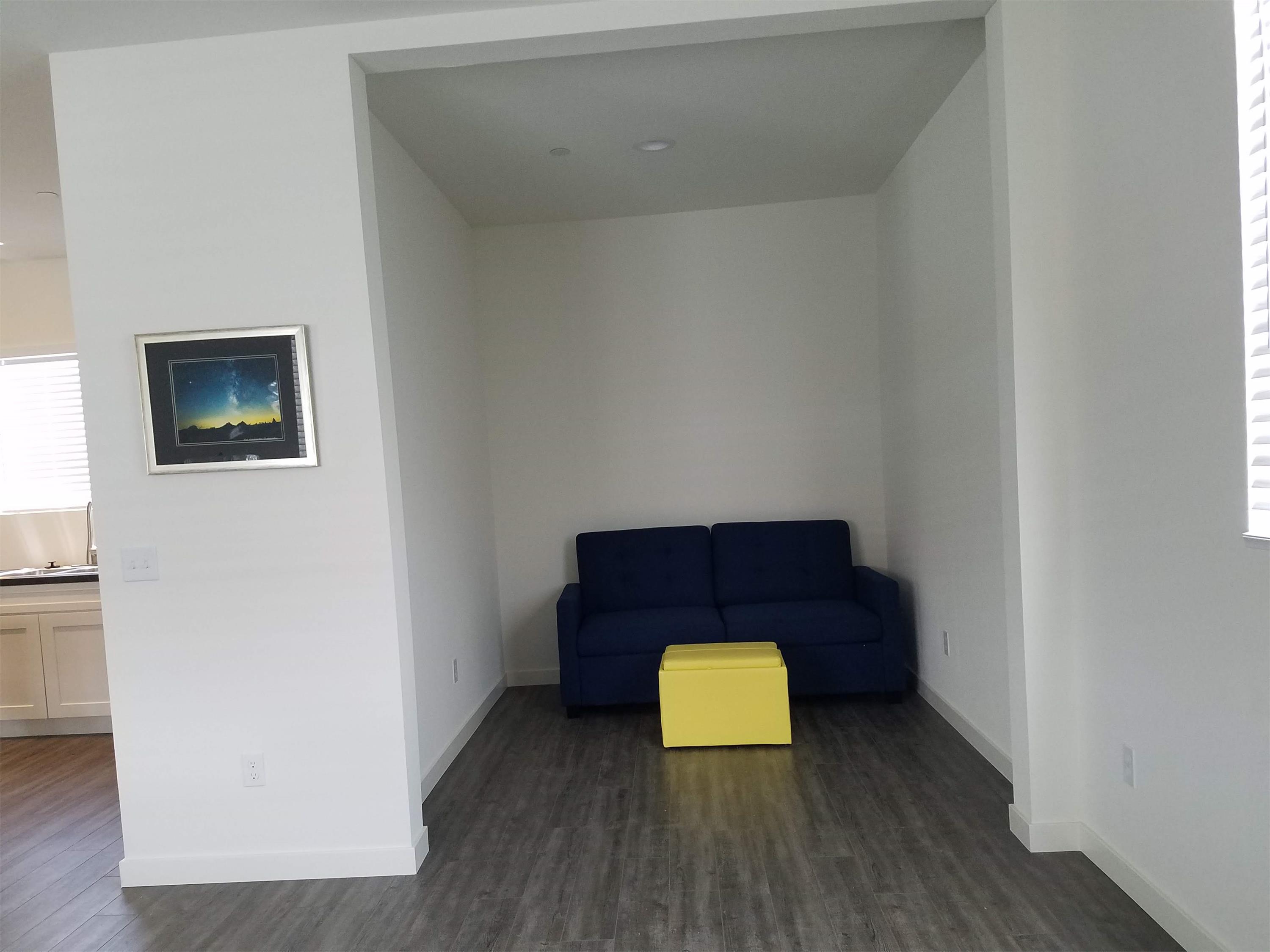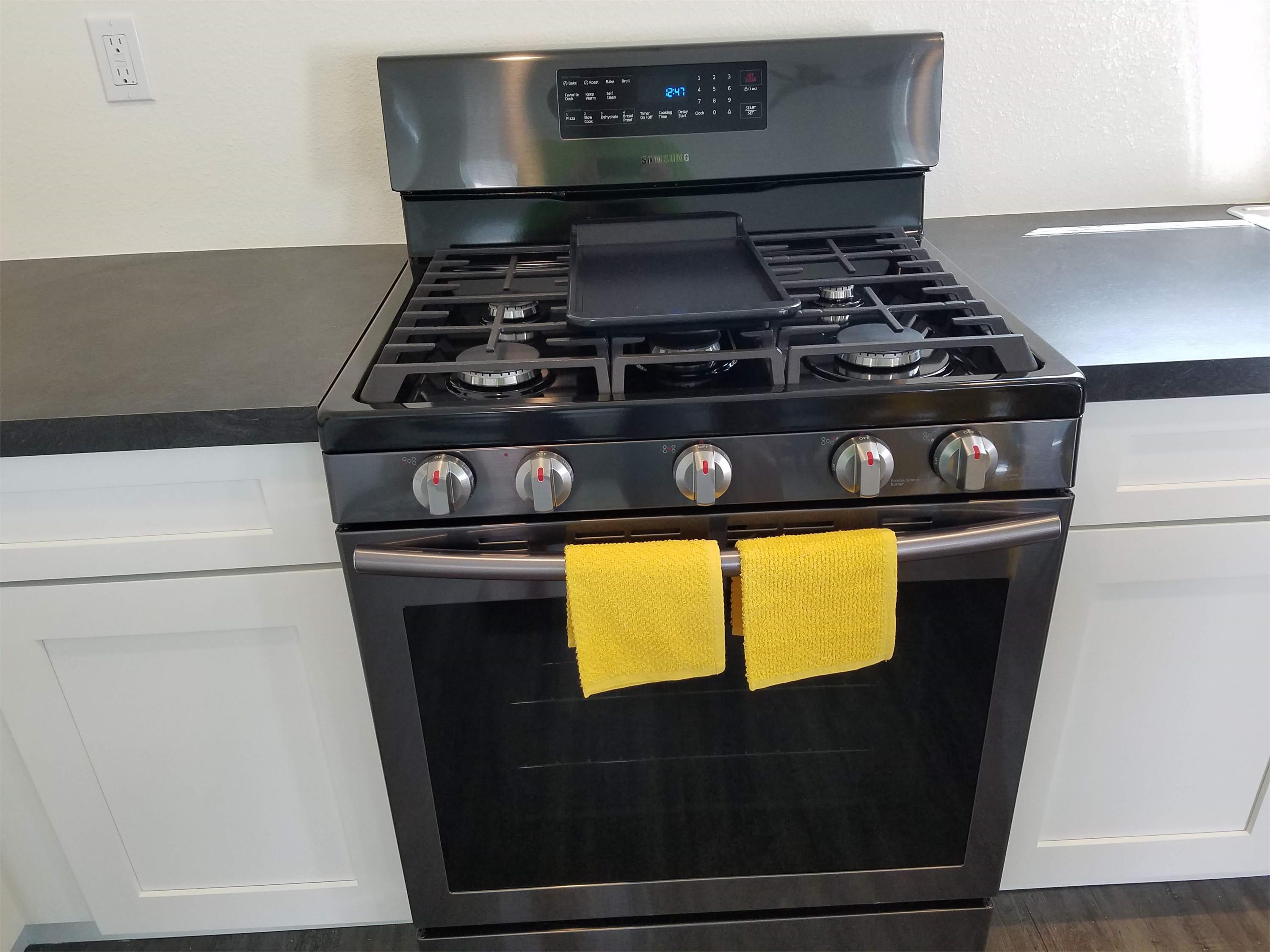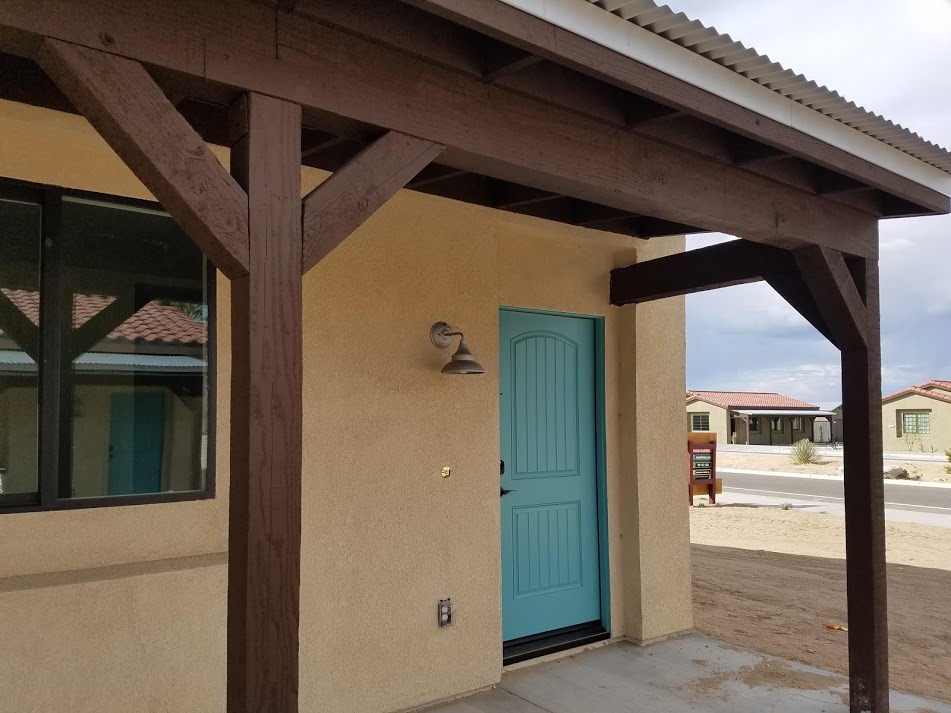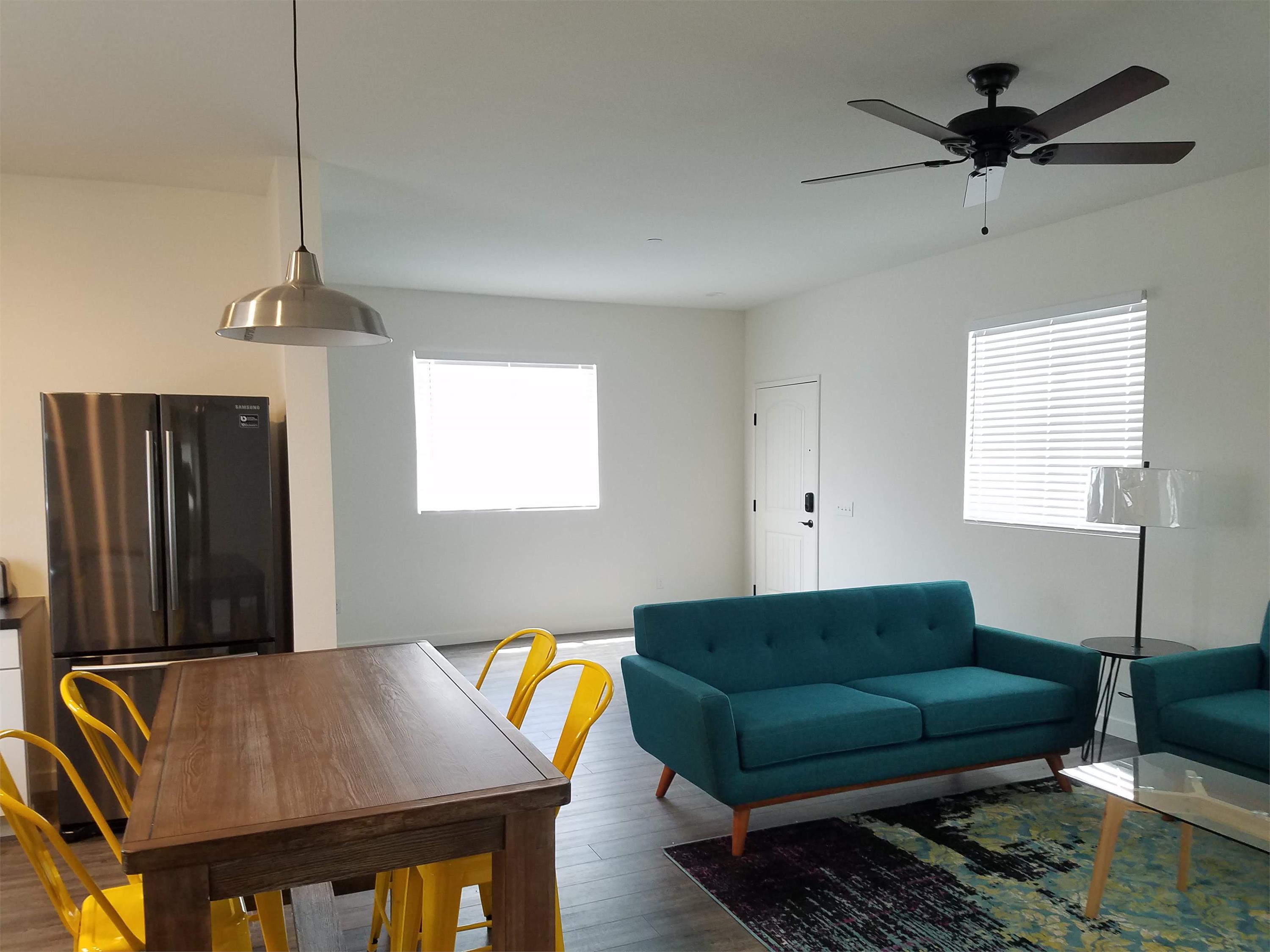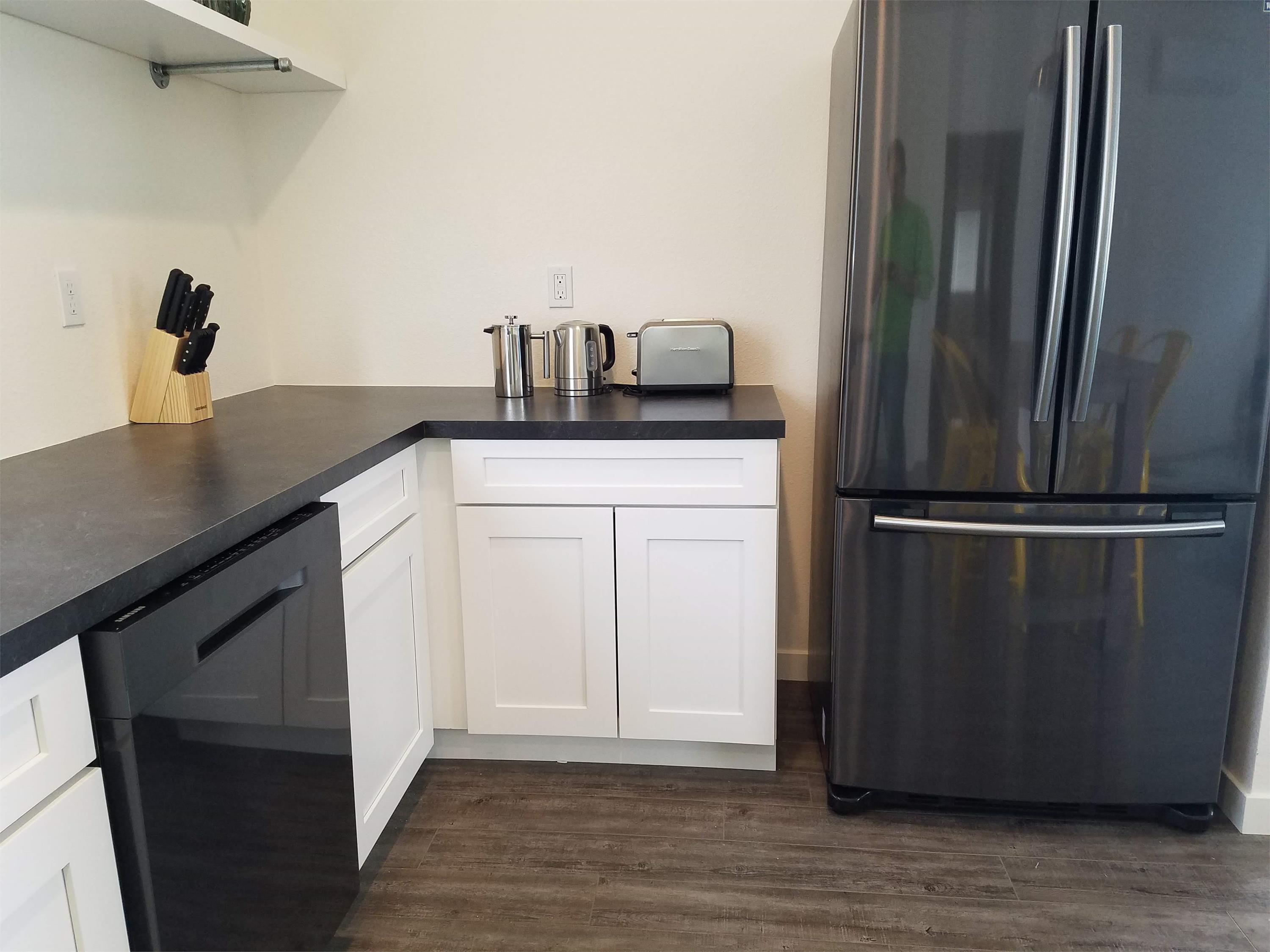 SMOKE TREE VILLAS
Comfortable living!
MONTH TO MONTH, CENTRAL A/C &HEAT!!! 3 bedroom, 2 bath apartment. Fully furnished with all utilities and internet w/wifi included. 1260 sq ft, covered parking. Located close to base. Clean & newer large rooms, large open kitchen, Laundry room inside apartment.

Book Today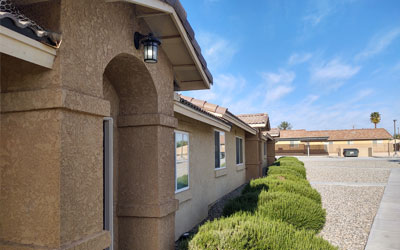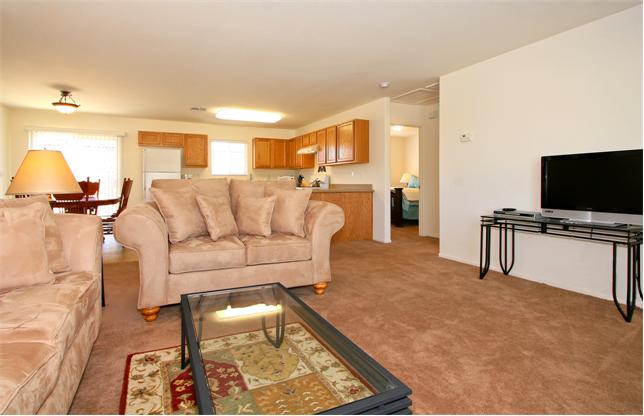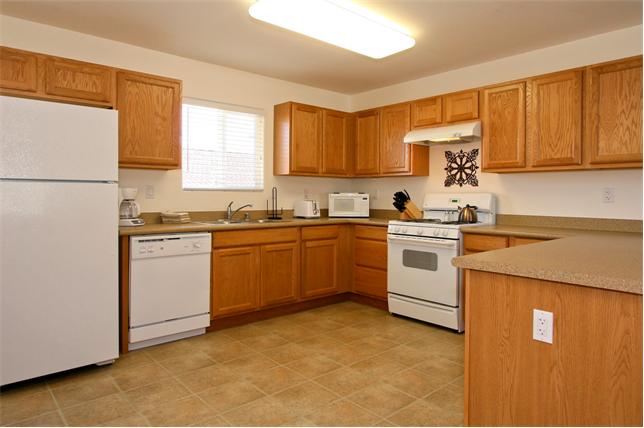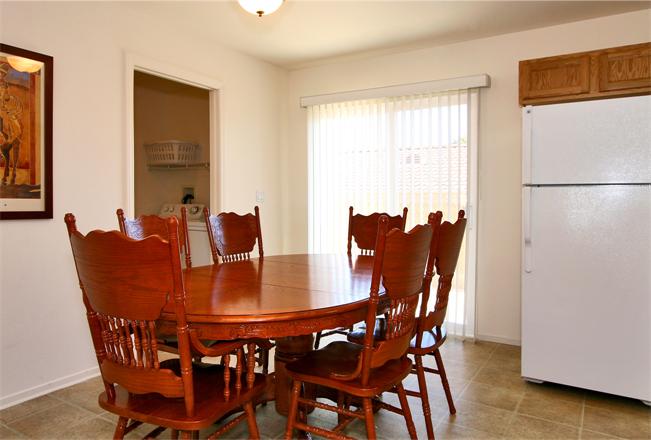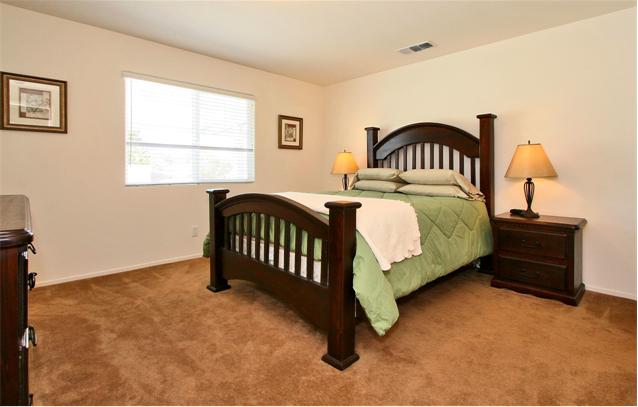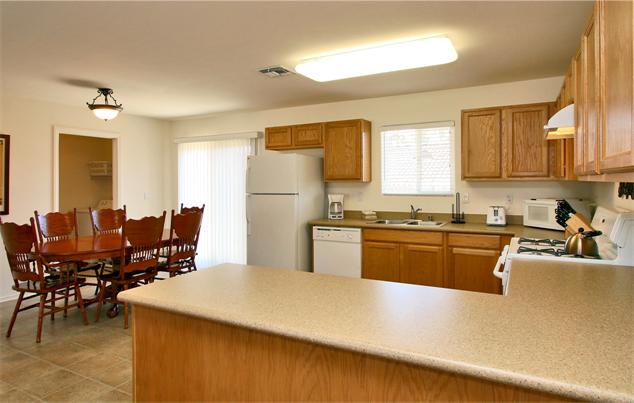 SIESTA VILLAS
Cozy and Newly Renovated!
This is a fully furnished, stand alone villa that has been newly renovated. It has a great view. There is front, back and covered parking. A shared laundry room is on property. All utilities included plus wifi! Not pet friendly. Month to month. Located close to Marine Base and Joshua Tree National Park.

Book Today