Apartments For Rent In 29 Palms, Ca
Your Home Away From Home...beautiful locations, unique apartments, affordable value.
FEATURED APARMTENT RENTAL - SMOKE TREE APARTMENTS
Nice location in Twentynine Palms!
MONTH TO MONTH, CENTRAL A/C &HEAT!!! 3 bedroom, 2 bath apartment. Fully furnished with all utilities and internet w/wifi included. 1260 sq ft, covered parking. Located close to base. Clean & newer large rooms, large open kitchen, Laundry room inside apartment.

Book Today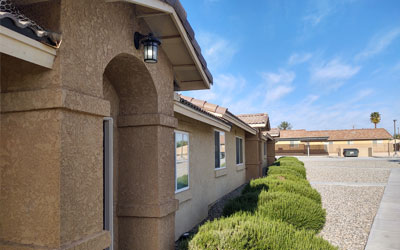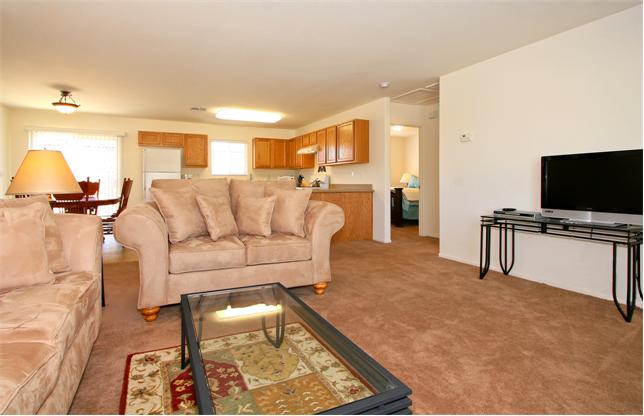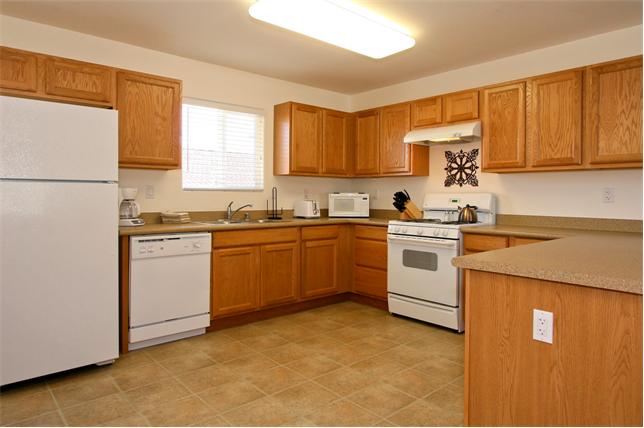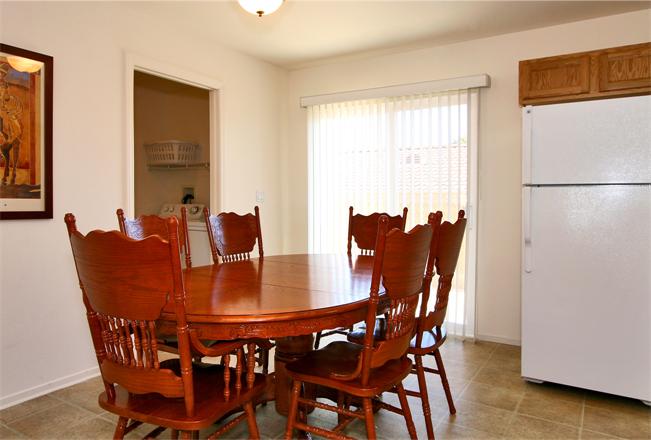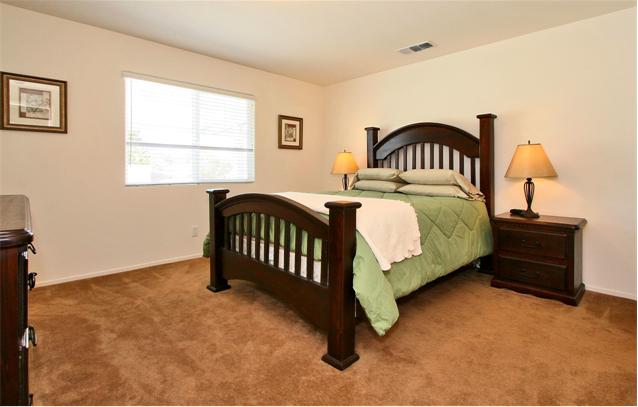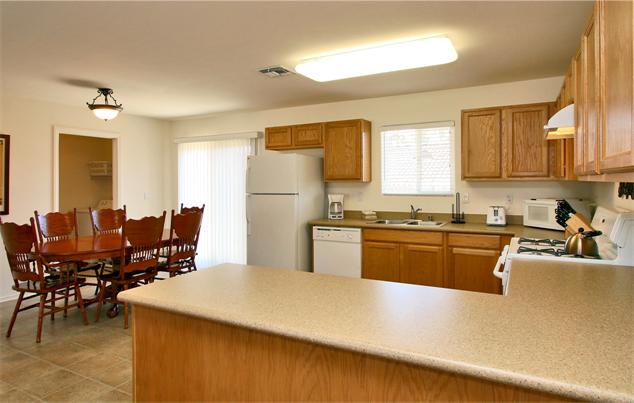 FEATURED APARMTENT RENTAL - 73636 Cactus Drive Apartment
Fully Furnished! Move in with just a suitcase!
1BD 1 BA apartment in the center of Twenty-nine Palms. The home comes fully furnished with some utilities included. Community Laundry room on property. Not Pet friendly.

Fully Furnished! Move in with just a suitcase! New flooring has been installed. Pictures will be updated to show that.

Utilities Included water and trash. Tenant pays gas and electric.

This one-bed, one-bath is centrally located in Twentynine Palms. It is just a short drive away from the Military base and Joshua Tree National Park. This home comes with everything you will need. The living room has a couch, coffee table, TV with a stand, end tables, and lamps. The dining area comes with a table and four chairs. The kitchen is equipped with a stove/oven, microwave, coffee maker, and refrigerator. The kitchen is stocked with a knife set, cups, bowls, plates, serving utensils, and silverware.

The property has a shared laundry room with two washers, and two dryers. The laundry is free to use and is shared between the seven apartments. This unit also comes with one covered carport parking spot and one uncovered spot in the parking lot.

Not Pet Friendly

Book Today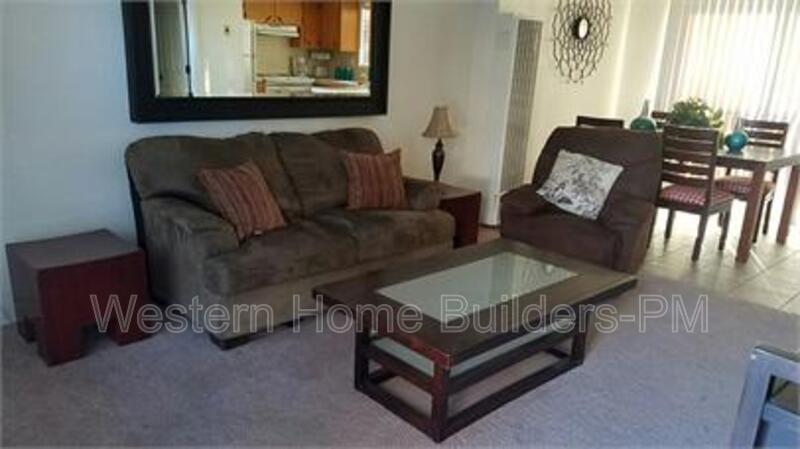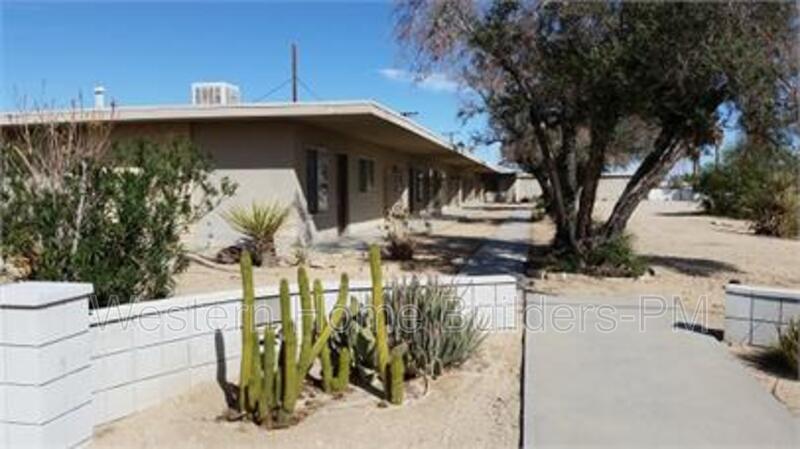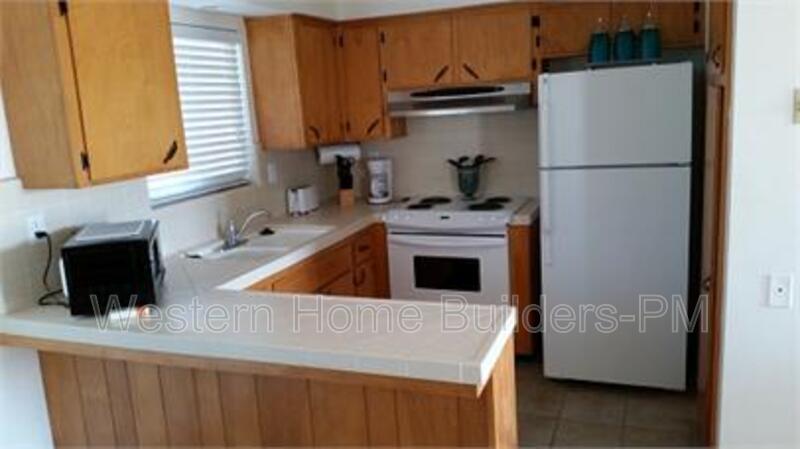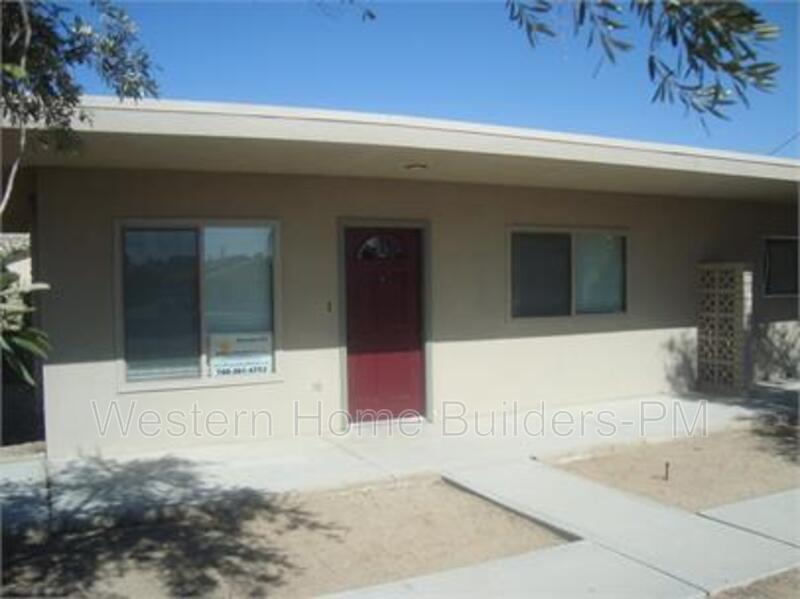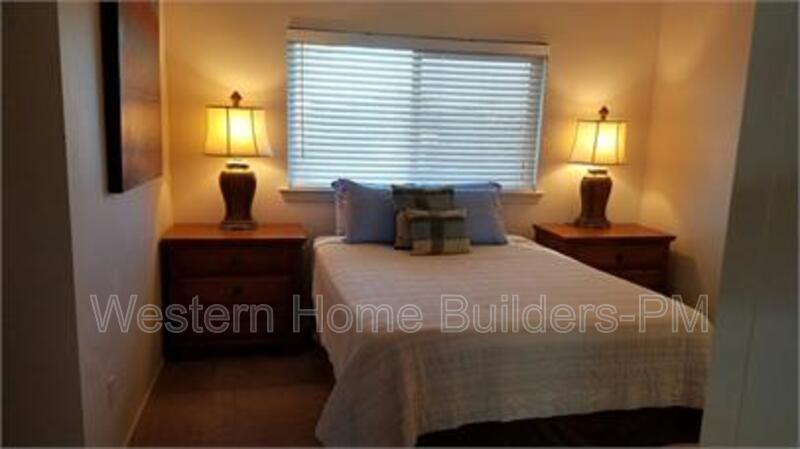 Available Apartment Rentals